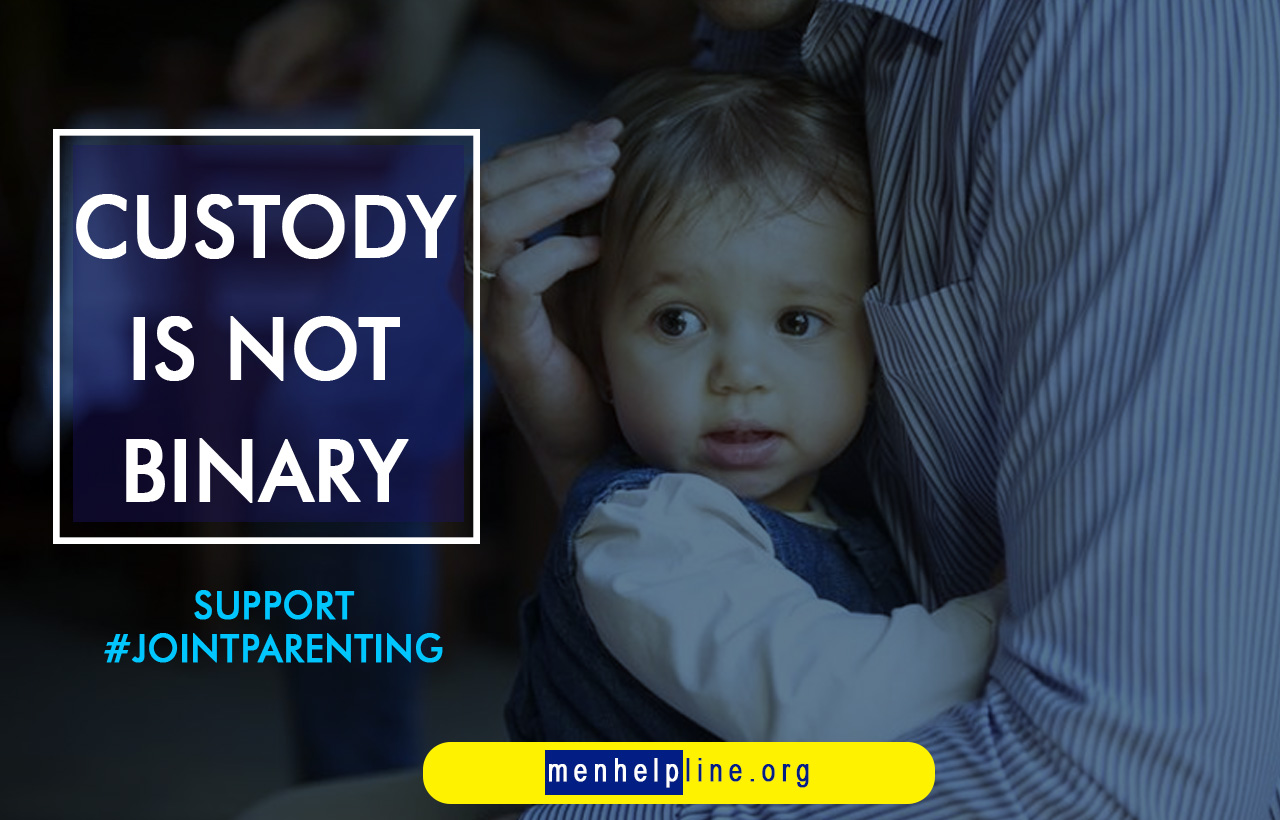 Most of the people are not aware that 'every year on the third Sunday of June' the world celebrates the day as Father's Day. Our society seems to be more concerned for the issue of women, that's why Mother's Day is celebrated widely as compare of the Father's day.
Father's Day is celebrated to recognise the selfless sacrifice of fathers and love towards their children and also to thank them for all. So this becomes important to raise the father-child concerns, in order to ensure the emotional bond and unconditional love for them.
The biggest challenge a father or child has to face in a matrimonial dispute. This is because in matrimonial dispute, the father loses access to the child and on the other hand a child loses his father's love, affection and care. The custody of the child generally goes to Mothers while fathers become month-end Dad.
"In the wake of uprising trend of Divorce among the married couple in India and owing to parental alienation the most affected person is the child but Alas! The most neglected person too", Kumar S Ratan
So, considering all the on-going issues, we have published few posters to represent our views on the same, which anyone can use. We do not claim proprietary of these posters, although we have added your creatives.
"Father's sacrifice is always greatest"
"Child need love, affection and care of both Parents for the development to their fullest", support Shared Parenting and Joint Responsibility (SPJR)
"Custody is Not Binary"
"A Father is just a month-end Dad, in matrimonial dispute"
More than 1 lakh children every year deprived from father's love and care.
"Basic needs of every child must be secured, authority alone cannot achieve it", support #SocialHelpGroup