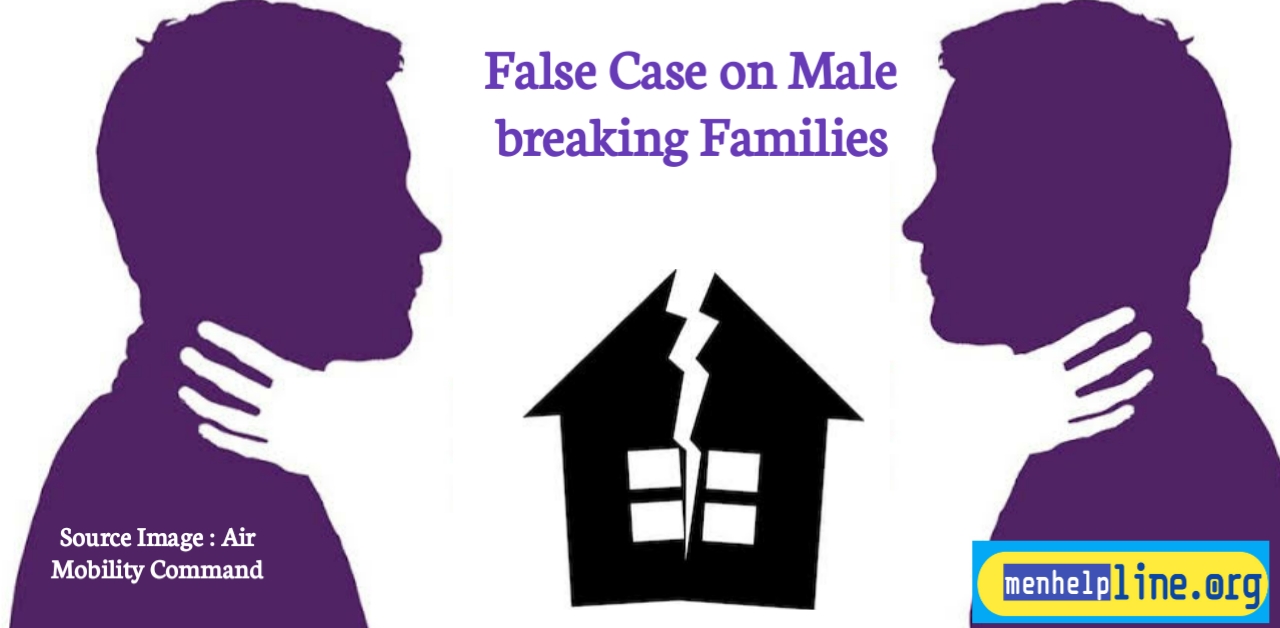 Under IPC498a the husband treated guilty as soon as he is slapped with Dowry Harassment charges by his wife. It is important to understand that even in murder case, "accused is treated not guilty until proven guilty".
According to Article 14 of Constitution of India, "every one should be equal before law". But we see gross violation of Article 14 in family dispute or in any crime against women.
In any crime against women, men treated as guilty as soon as the wife files a complaint against the husband. Then in such scenario, husband has to run to secure bail which is not a easy task. In general it takes 8-9 months in securing bail.
A husband after going through all the trauma and torture, denies the chances of reunion. So by this way we can say the law is made to break families.
If there is any argument comes like, DV or IPC 498a has made to protect women from harassment by family, then I simply say, that authorities never bothered to check the well-being of complainant woman. Authorities never went to residence of complainant women to verify how she is living or surviving.
After looking various scenario, it comes that a harassed husband do not accept reunion so easily due to the harassment he faced, and the law should have made in order to extend the possibilities of re-union.