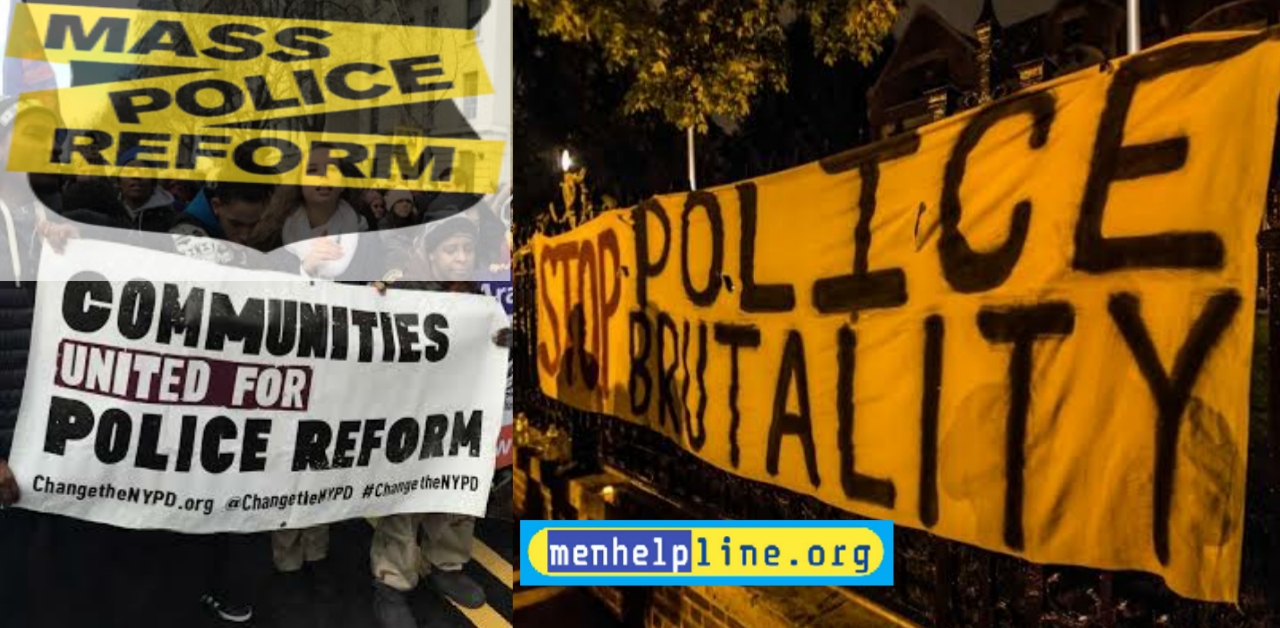 We strongly need reforms in Judiciary as well as in the process of investigation. The husband and keens treated badly by the investigation agencies, even the agencies playing with the process of law.
The other perspective cannot be denied that, the person who is doing investigation has to report in court, has to visit crime scene, patrolling, arresting and even the documentation.
Due to this the investigation officer are over burdened of their work and responsibilities, they are putting less focus on learning. So this will not be wrong to state that, our officers must be trained enough to deal with the family dispute in a friendly manner.
To deal with the misuse of the process of issuing notice to the accuse, Delhi High Court issued guidelines in Criminal Procedure Code (CrPC) 41A in the matter of "Amandeep Singh Johar vs State Of Nct Of Delhi & Anr". In the said matter Acting Chief Justice of Delhi Gita Mittal has played a very strong stand against the misuse.
There are many states where the CrPC-41A is being misused and such reform is needed Nation wide.
So based on above argument and facts, there is a need of Split in Roles and Responsibility of the Investigation agencies.