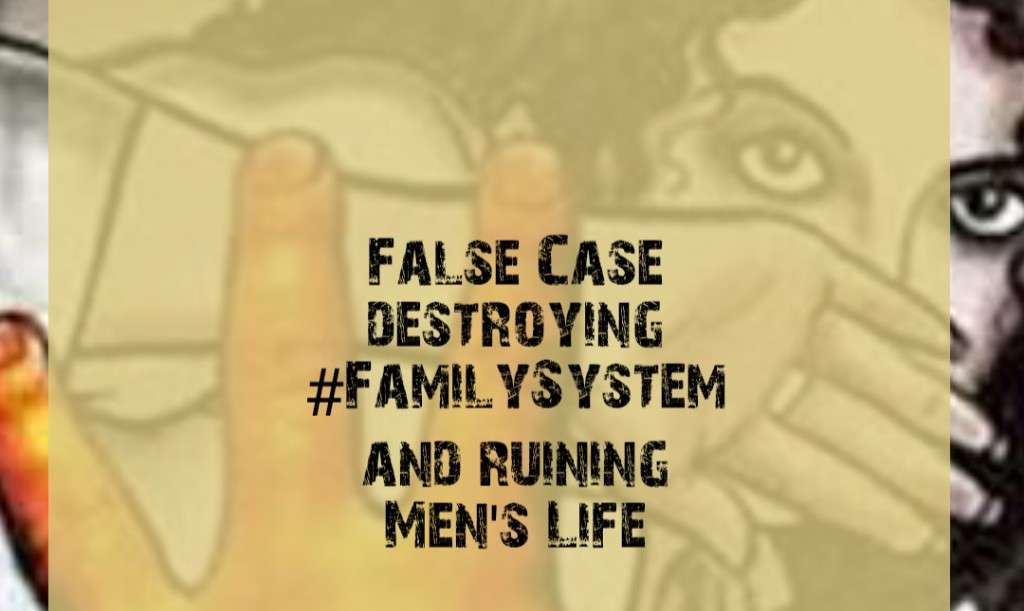 Society must ensure their faith in the Juducial system, and vice versa judiciary also give equal chance to male as of women. This will be wrong say, "All women are Saints while Male are born Criminals".
Law Commission and Home Ministry in year 2013, took step against arrest under Section 498A of Indian Penal Court (IPC) and directions were issued for preliminary inquiry before arrest.
The direction was further taken by Supreme Court of India in year 2014 in the matter of "Arnesh Kumar vs State Of Bihar & Anr" and guideline were issued to follow the Sec 41A of Criminal Procedure Code (CrPC).
There is a need of strong provisioning to stop the false cases and the "misuse of process of law" in dowry harassment or domestic violence. This may require certain amendment in IPC182 and IPC211.