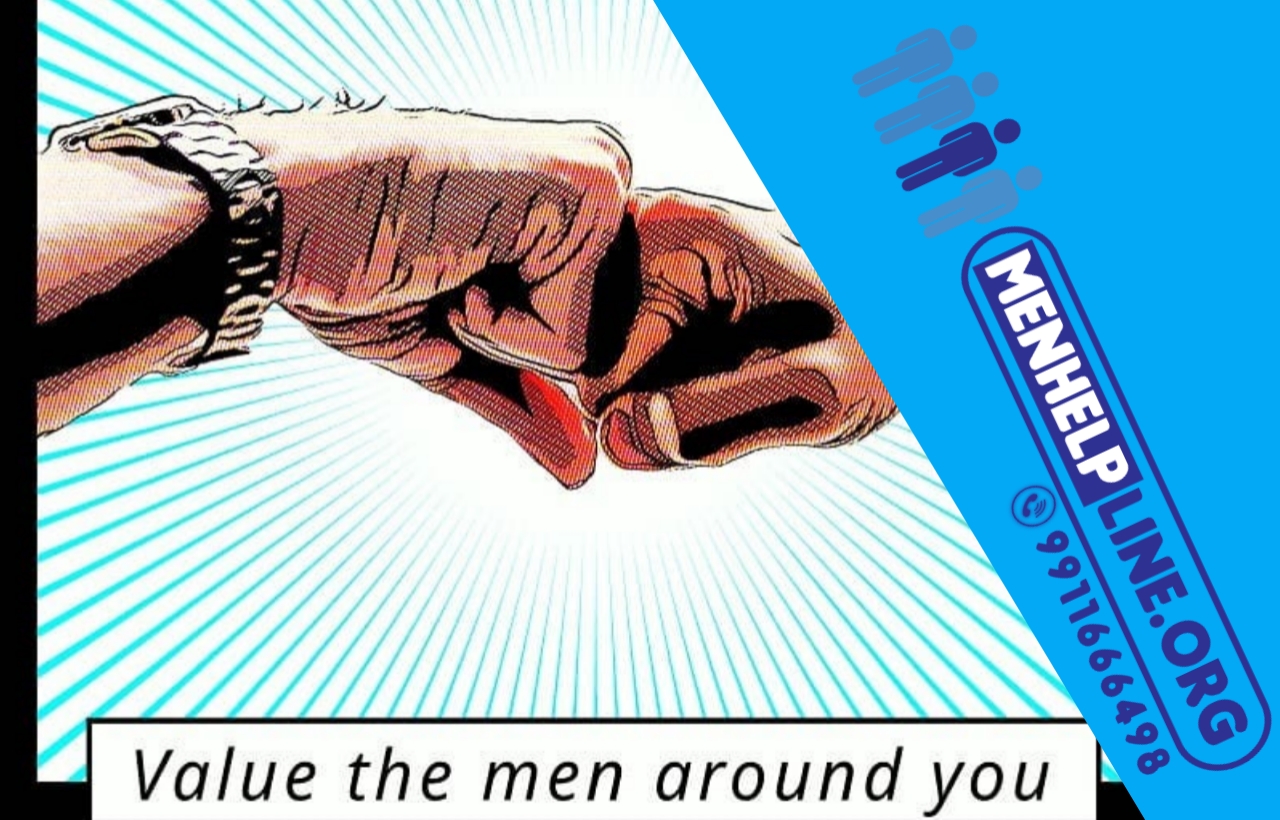 Till now you might have come across one or two posts related to #No-Shave November. But this is a globally observed cancer awareness campaign.
The No-Shave November campaign is to raise awareness around the hair for cancer patients who lose their hair.
Let's trace some history. No-Shave November, first started in Australia in 2003. No-shave November is the name of the foundation that created the month-long fundraiser.
In India campaign was started in early 2000 with a mission to educate people about prostate and testicular cancer amongst men.
No-shave November is a month-long awareness campaign during which participants (men) avoid shaving and grow moustaches/beards for the whole month to bring out cancer awareness especially prostate cancer awareness. Prostate cancer is one of the moustaches common types of cancer that males get.
The goal of No-Shave November is to grow awareness by letting hair grow which many cancer patients lose and letting it grow wild and free. The money saved from the shaving and grooming sessions is donated to educate about cancer prevention, save lives, and aid those fighting the battle.