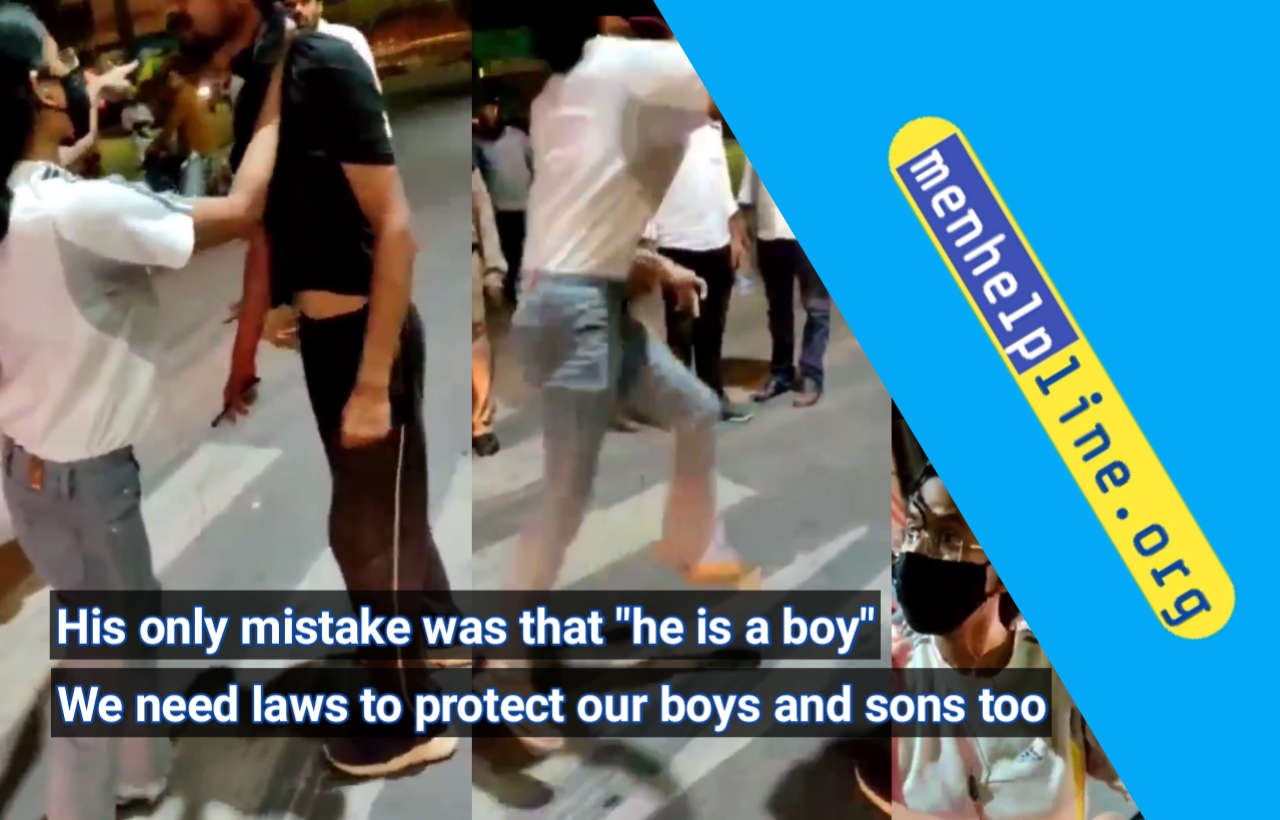 In the matter where a girl at Lucknow, slapped more than 22 times to a Ola driver boy in 15 minutes, the action of UP Police is well appreciated, and we expect her arrest soon as per the law.
We highly appreciate the Uttar Pradesh Police, which has set a benchmark in the society by booking the Lucknow girl under IPC sections 394, 427. We have also analysed both the videos of her beating, thrashing the boy. We have also analysed her posts on FB, which is highly derogatory and challenging the laws. However, she inappropriately opened the gate of the car, dragged the boy, broken his mobile are something like trespassing someone property and stopping someone.
We also appreciate Swati Maliwal for seeking justice for the boy. In the matter, Netizens reaction was much awaited and appreciated that they come-up on time.
NCRB data indicates mass misuse of the process of law, which were made to protect women, but now these laws have become terror for men and boys. Even there is no protection of men in false cases, because most of the cases, decision comes after trial which takes years-n-years.
According to NCRB, conviction rate in Rape cases are 25.5, that means 75.5 percent men were falsely accused in rape cases, and they were jailed, they lost their reputation. The similar observation can be seen in "attempt to commit rape", it is total 80.3 percent men were falsely accused.
It has become a fearful situation for our boys and sons that they cannot even act to save themselves from harassment by the woman. The reason is that, in such a situation no one can control his position and if by mistake any private part of the woman is touched then it attracts many sections of IPC including molestation cases.
There is a need to set an example in the society, and a message should be passed that wrong doers cannot roam freely, irrespective of gender.